lindy george and her
australian cattle dogs
I am honoured to have been able to contribute to the future of Australian Cattle Dogs in South Africa.
For more information about the breed please look through my website or email me with any questions or queries you might have. I would love to share the information and passion that I have for the breed with you.
Thank you for visiting and Please be sure to pass the link on to family and friends who own, or who are interested in having one of these amazing dogs in their life.
Kind Regards,
Lindy George & her pack of 6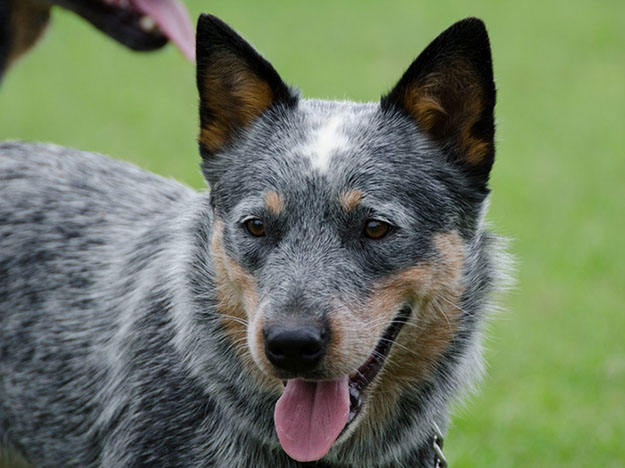 Lindy George
Tel: (033) 343 1511
Cell: 083 3011 936
Hilton, South Africa
PO Box 822 Hilton 3245

© 2013 Linfell Australian Cattle Dogs
No images or information on this website may be copied or used, unless expressly permitted by Lindy George